Wood Printer
is also called the universal printer printer or UV flatbed printer, the scope of its application is very wide, usually flat products can be printed, the universal printer used in the glass industry is very much, such as: switch panel, electrical panels, water heater panel, the panel of the electromagnetic oven, microwave oven, advertising machine panel, the panel glass table desktop desktop panel, etc.
Advantageous Features of our Wood Phone Case Printer RF-A3UV:

Intelligent: 1.White ink and color ink print together (white + color / color + white);
2. Wood Photo Printer can installed with Height Detecting Sensor, to protect print head;
3. Wood Printer for Sale Ink cartridge has Ink Level Detecting Sensor, when ink finished there will be alarming;
Precise: X,Y-Axis Servo motors controlled + mute linear guideways;
Convenient: controlable air cooling LED UV lamp + smart control panel + print gap electric reader;
Wood Printer Machine Exquisite: CISS without ink chip+smooth print output+fine result+user-friendly
Print your phone case!!! Build your store!!! Make your business!!!

Free online training!!! Free teamviewer support!!! Free lifetime guide!!!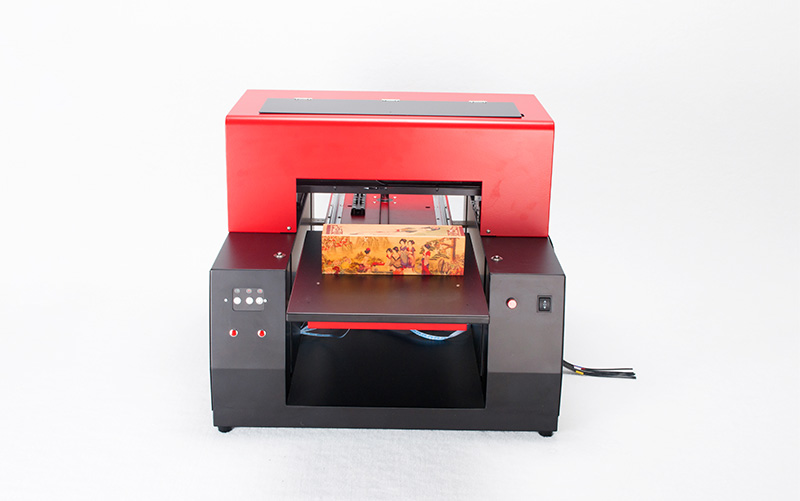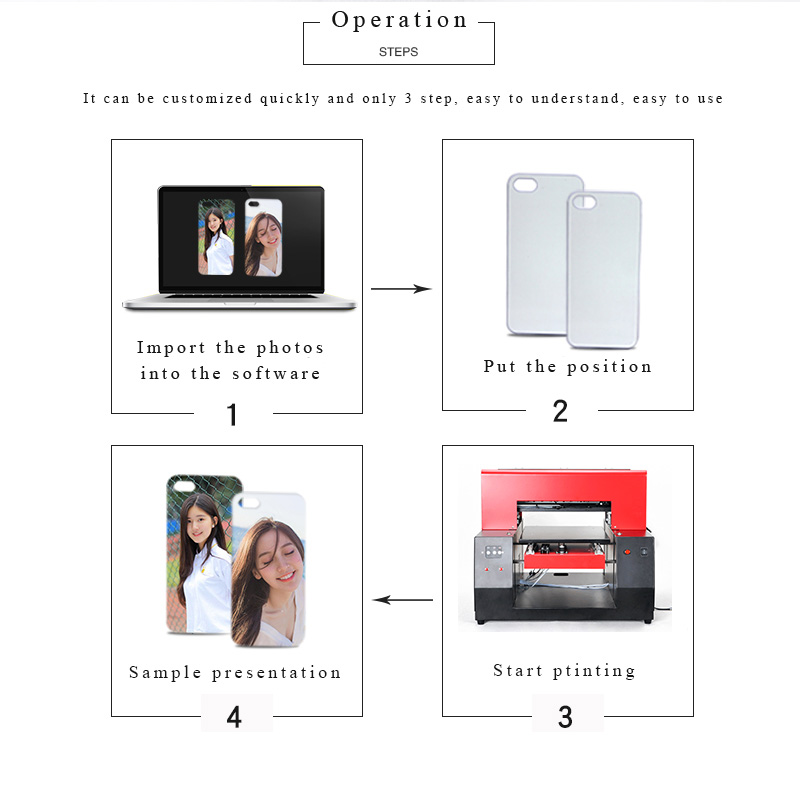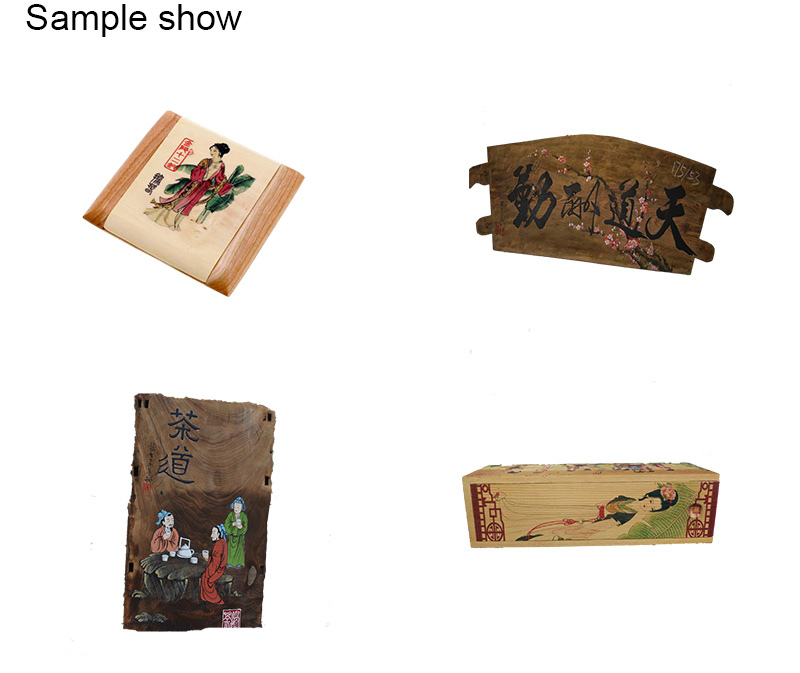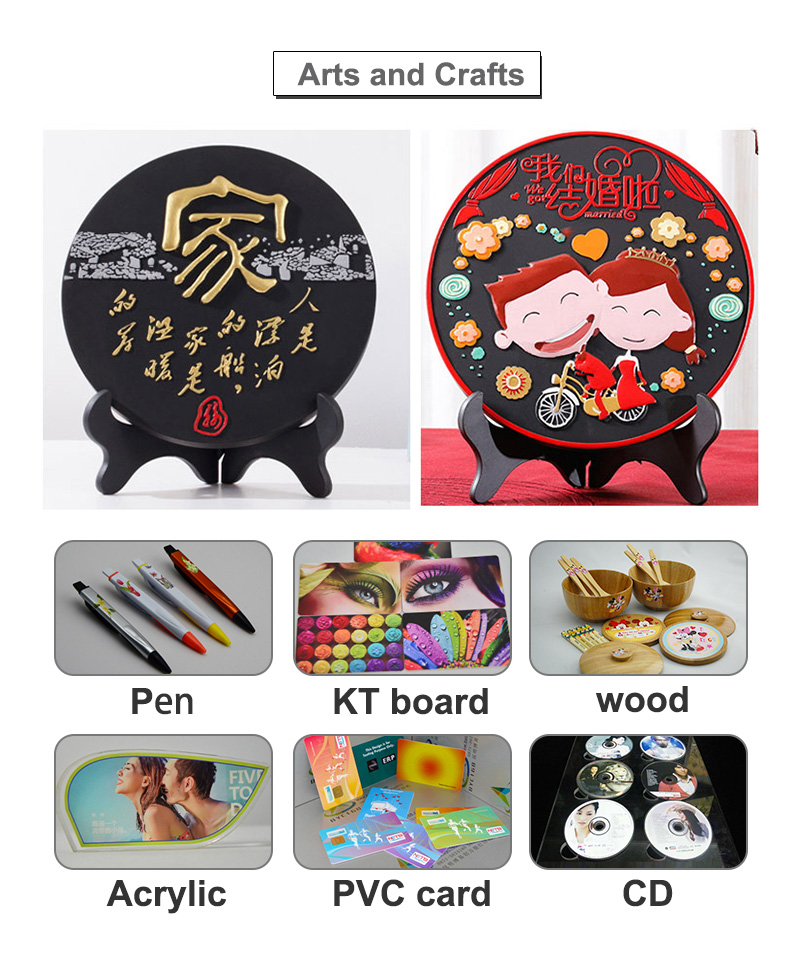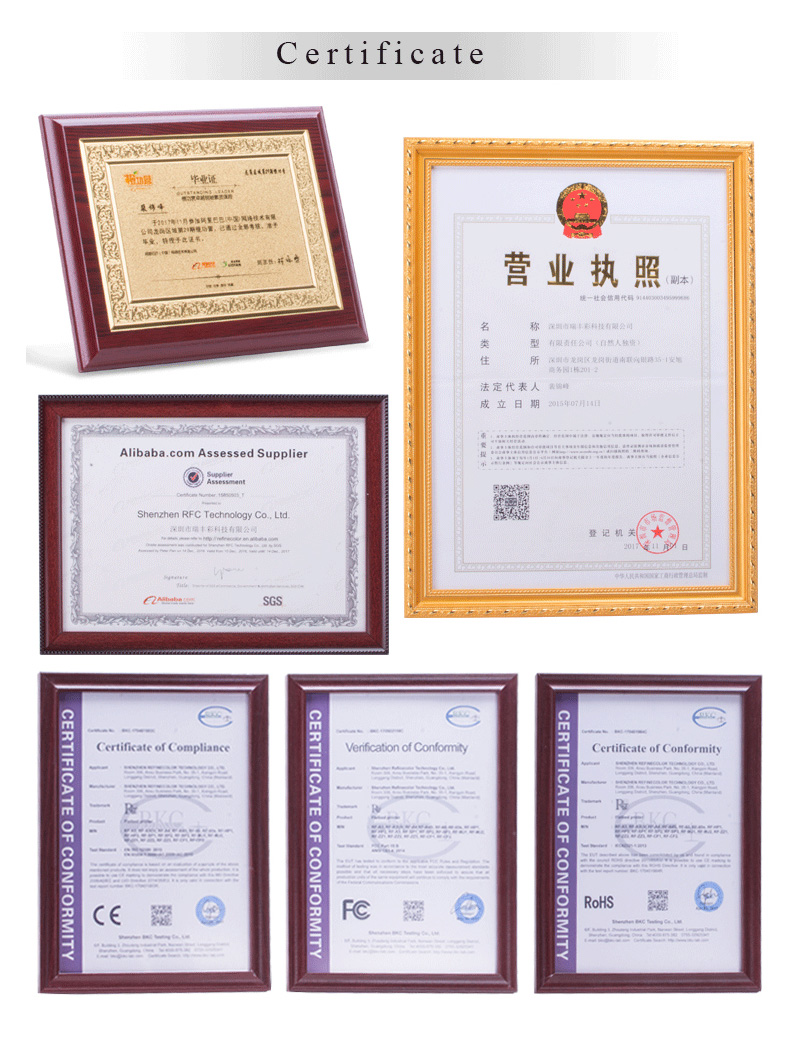 Please contact us: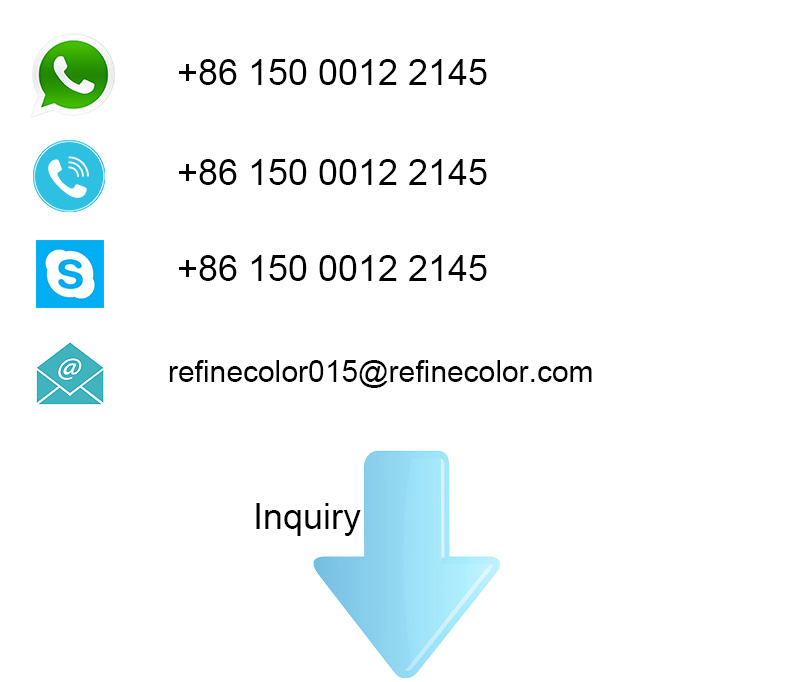 Grupo de Produto : Impressora UV > Impressora de madeira